Welcome to ALL USB
All USB is your one stop source for USB and flash memory information. Here you will discover the history of the Universal Serial Bus (USB), how it works and insight into its latest technological developments.This site covers USB technical components, such as the role of boards, chips and controllers. All USB examines storage sizes from 16 megabytes to 256 gigabytes as well as products and accessories such as lanyards and key rings.
Find out how a number of consumer applications including personal data and archival purposes incorporate USB technology. We'll tell you how a USB thumb drive can be transformed from a basic memory stick to a custom shaped or custom print work of art, along with the services that help to make it happen. To further your knowledge of this storage medium, we also provide links to USB related sites and flash memory resources.
USB Resources
USB FAQ - Answers to Frequently Asked Questions about USB
Custom USB Drives - Made-to-order custom USB drives
USB Implementers Forum - Governing body behind USB standards
Latest Blog Post

[December 5, 2013]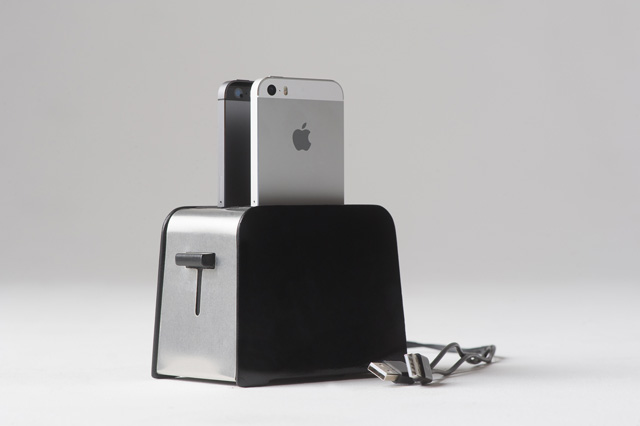 The Apple iPhone is one of the best-selling consumer electronics devices in history. The iPhone's success is a result of its great technology paired with great design. In many ways, the slim and minimalist phone is more than just a communication device, it is also an artistic statement.
So much thought went into the design and feel of the device that it seems a shame to have to rechage the iPhone with a cable. Cables are messy…
Read More About Foaster: A Charging Dock for iPhones