USB Gadgets
USB devices may function as computer peripherals, but flash memory has some peripherals of its own with USB gadgets. These gadgets consist of everyday items ranging from functional and useful to zany and irreverent, each powered by a USB connection. Whether it's a device, hub or adapter, we'll show you a wide variety of these gadgets to demonstrate how they can maximize your overall USB experience.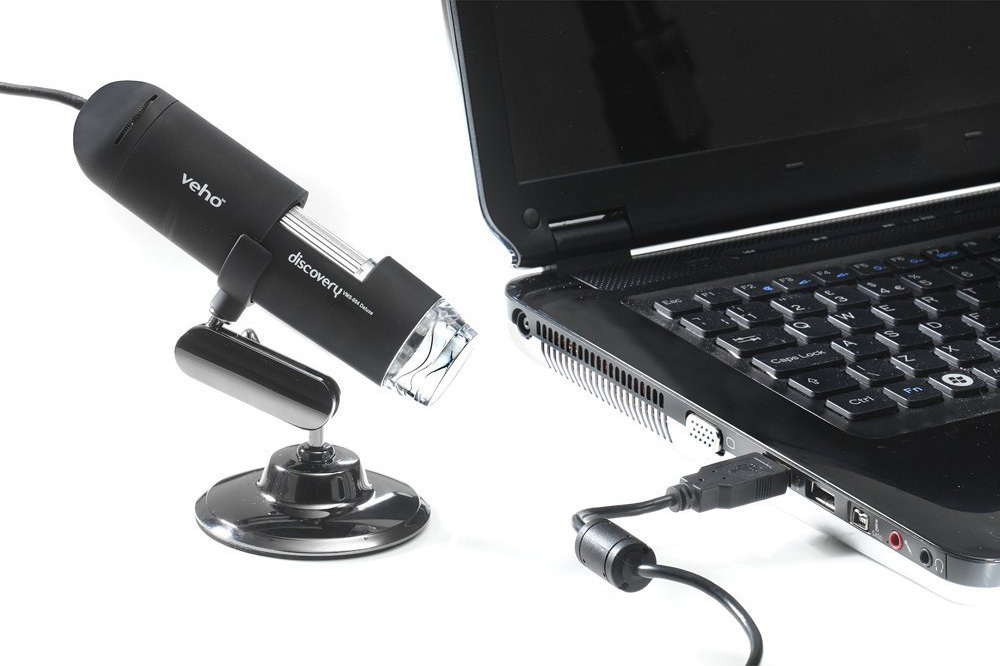 For science lovers and curious investigators, see the world in a different size with a microscope that boasts a USB interface. Magnification reaches 200x to help you see before you what you didn't realize was there all along.
The comfort of a Zen-like water feature brought to you by the power of USB. A bubbling stream travels from the bamboo spouts to the base of the fountain to create a harmonious working environment.

Combat lukewarm drinks with the help of your favorite superhero and savor every sip of your cold beverage with a miniature USB-powered fridge. Holds one can at a time so it's small enough to fit next to your desk, making trips to your life-sized fridge less frequent.

Rechargeable AA batteries with a USB twist. Pop off the positive ends' tops and insert into a USB port when the battery juice gets low. Compatible with AA electronic devices that play a large part in your everyday life: digital cameras, flashlights, remote controls.

When temperatures drop, USB technology can keep you warm. A cozy velour blanket can be powered by two USB ports and heat up to 113 degrees Fahrenheit to keep the chill away from your home or office.
«
Start
Prev
1
2
3
4
Next
End
»
Page 3 of 4